Vasil4N
I develop mobile applications and games. They are all free and avalable in the Play Store.
Learn more..
You have a great app or a game idea? Tell me about it and I will bring your dream to live.
Contact Me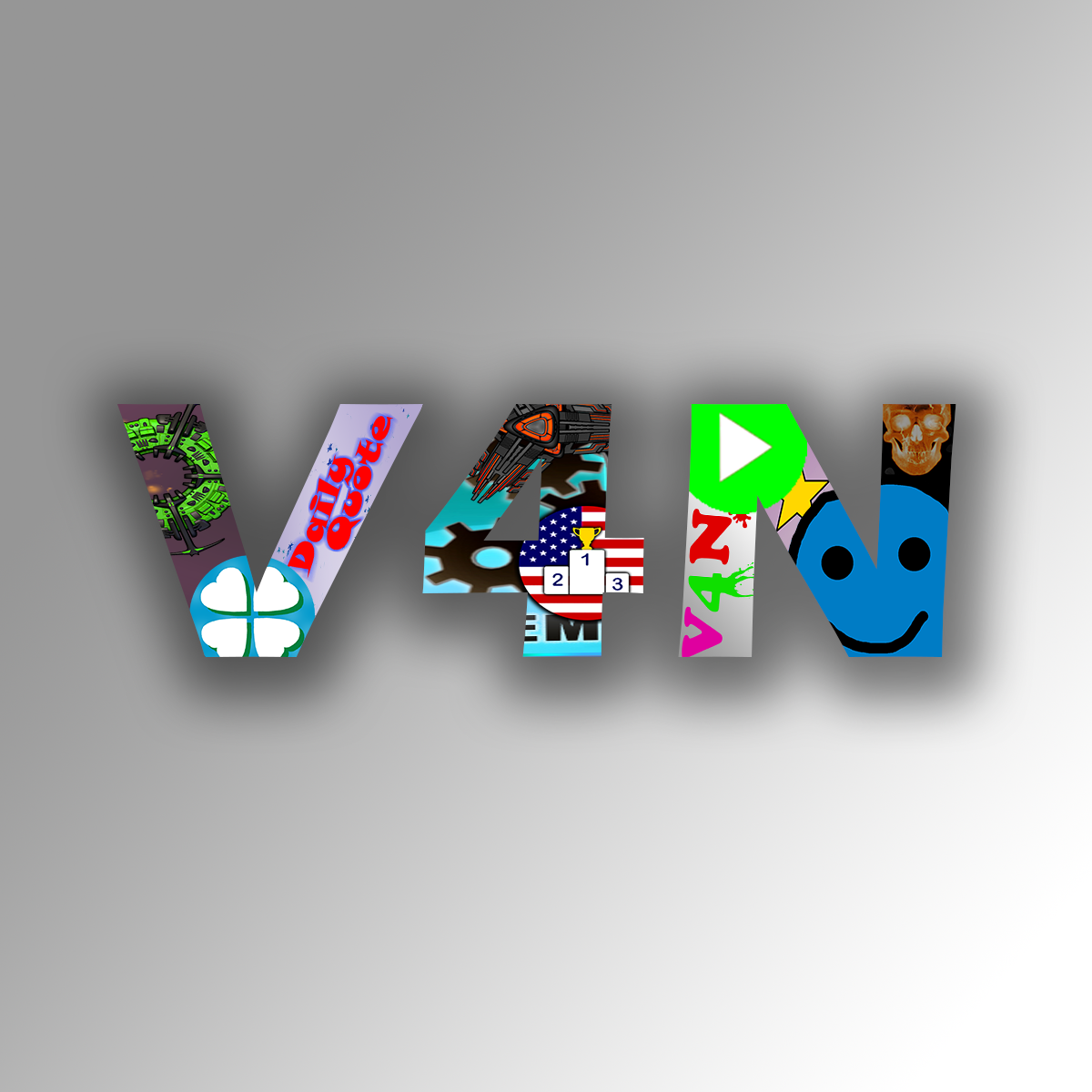 Do not miss anything! Like Vasil4N on
Facebook :)


As a subject of a virtual test you have been transferred into a world where you are a customer of a robbed bank. Left alone and locked you must gather all of your abilities to get out of that space which is full of secrets. You have no one to help you except your own wit. Can you solve all riddles and escape?



Play our newest game for free. Developed in a collaboration with Yara and Maike. It is avalable on itch.io as a browser game and can be downloaded for windows for a small fee. How fast can you find the cure and return it safely home? Watch out for pirates!!
Binary-Dec.com is my newest website. It is a simple converter between Binary, Octal, Decimal and Hexadecimal. It offers you 3 different representations for negative binary numbers - Two's complement, Ones' complement and normal with a minus sign. The conversion happens immediately right after you enter a value.
You want to be notified when I launch a new app?
Enter your email to be sure you won't miss anything :)