Vasil4N
I develop mobile applications, VR games, Web applications, NFT Smart Contracts and more. On this page you can take a look at my latest creations. I have been a programmer for as long as I can remember and I will continue on my journey to create new project and hopefully with each one of them I improve and the newer ones are far better than the first. At the moment you are looking at one of my first published creations - this website was developed in February 2016.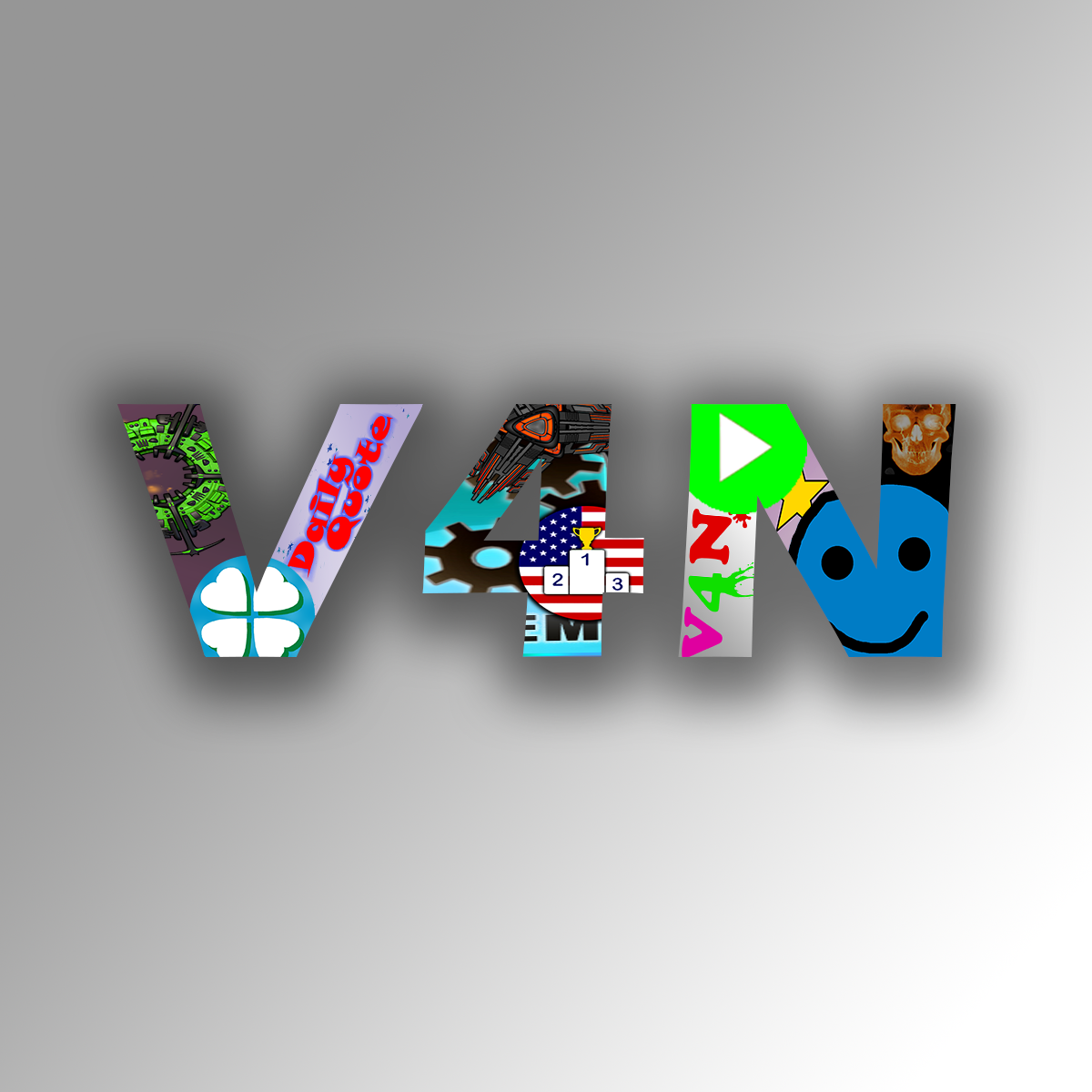 Do not miss anything! Like Vasil4N on
Facebook :)


As a subject of a virtual test you have been transferred into a world where you are a customer of a robbed bank. Left alone and locked you must gather all of your abilities to get out of that space which is full of secrets. You have no one to help you except your own wit. Can you solve all riddles and escape?



Play our newest game for free. Developed in a collaboration with Yara and Maike. It is avalable on itch.io as a browser game and can be downloaded for windows for a small fee. How fast can you find the cure and return it safely home? Watch out for pirates!!
Binary-Dec.com is my newest website. It is a simple converter between Binary, Octal, Decimal and Hexadecimal. It offers you 3 different representations for negative binary numbers - Two's complement, Ones' complement and normal with a minus sign. The conversion happens immediately right after you enter a value.
You want to be notified when I launch a new app?
Enter your email to be sure you won't miss anything :)